Foggy morning in Fort McMurray
We woke up this morning to a sunny sky, but the fogged rolled in quickly.  Here's a time-lapse from my weather camera:
Despite it being -5ºC, Maxi wanted to do a Pokémon Go raid battle nearby.  So we bundled up and headed out.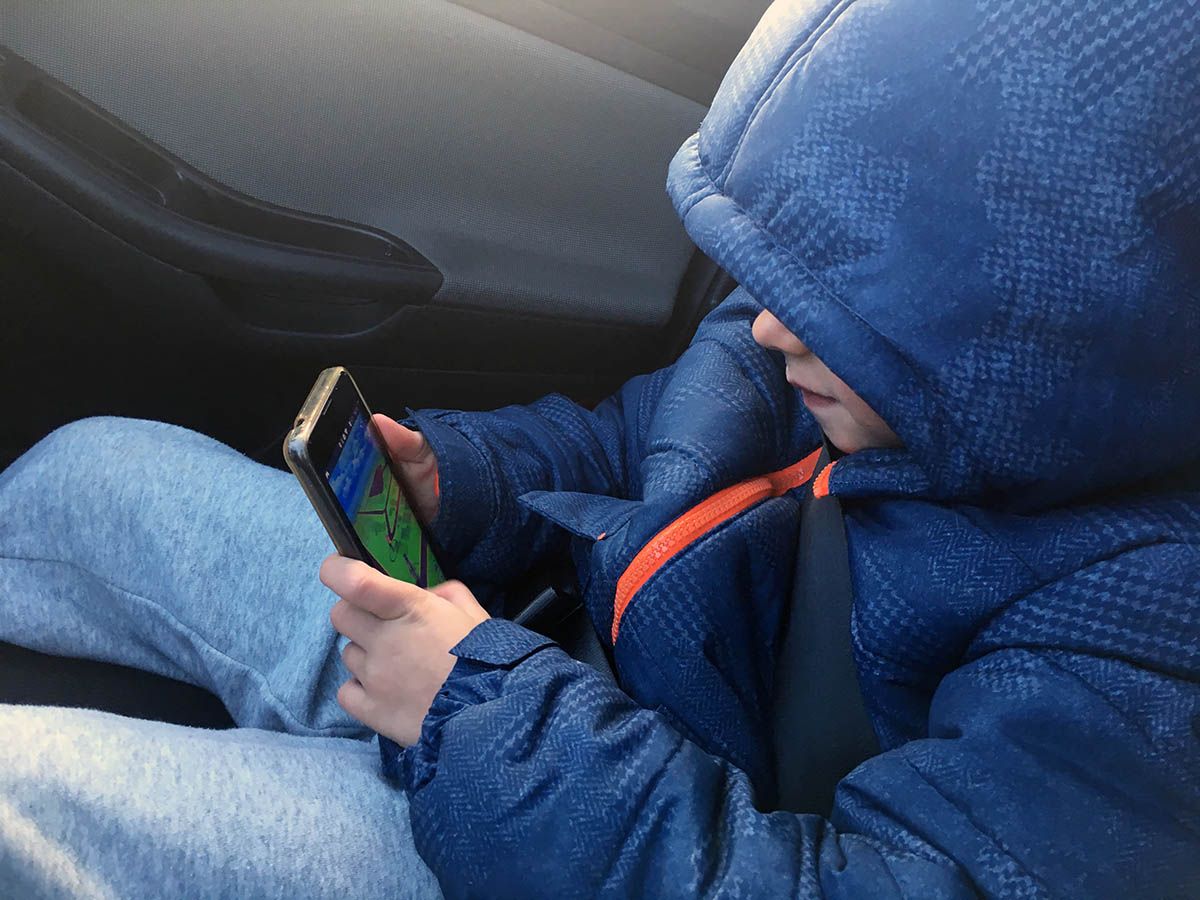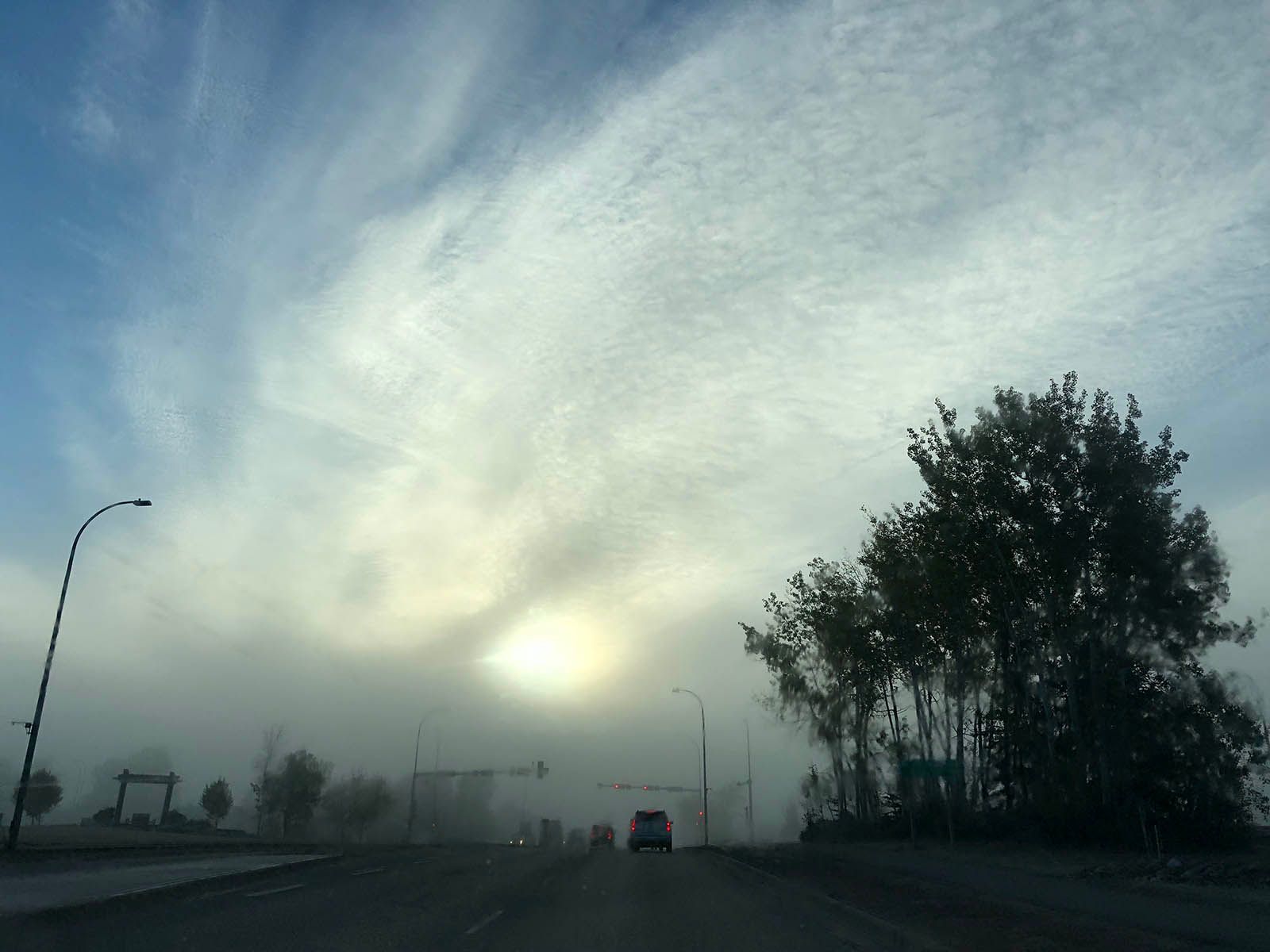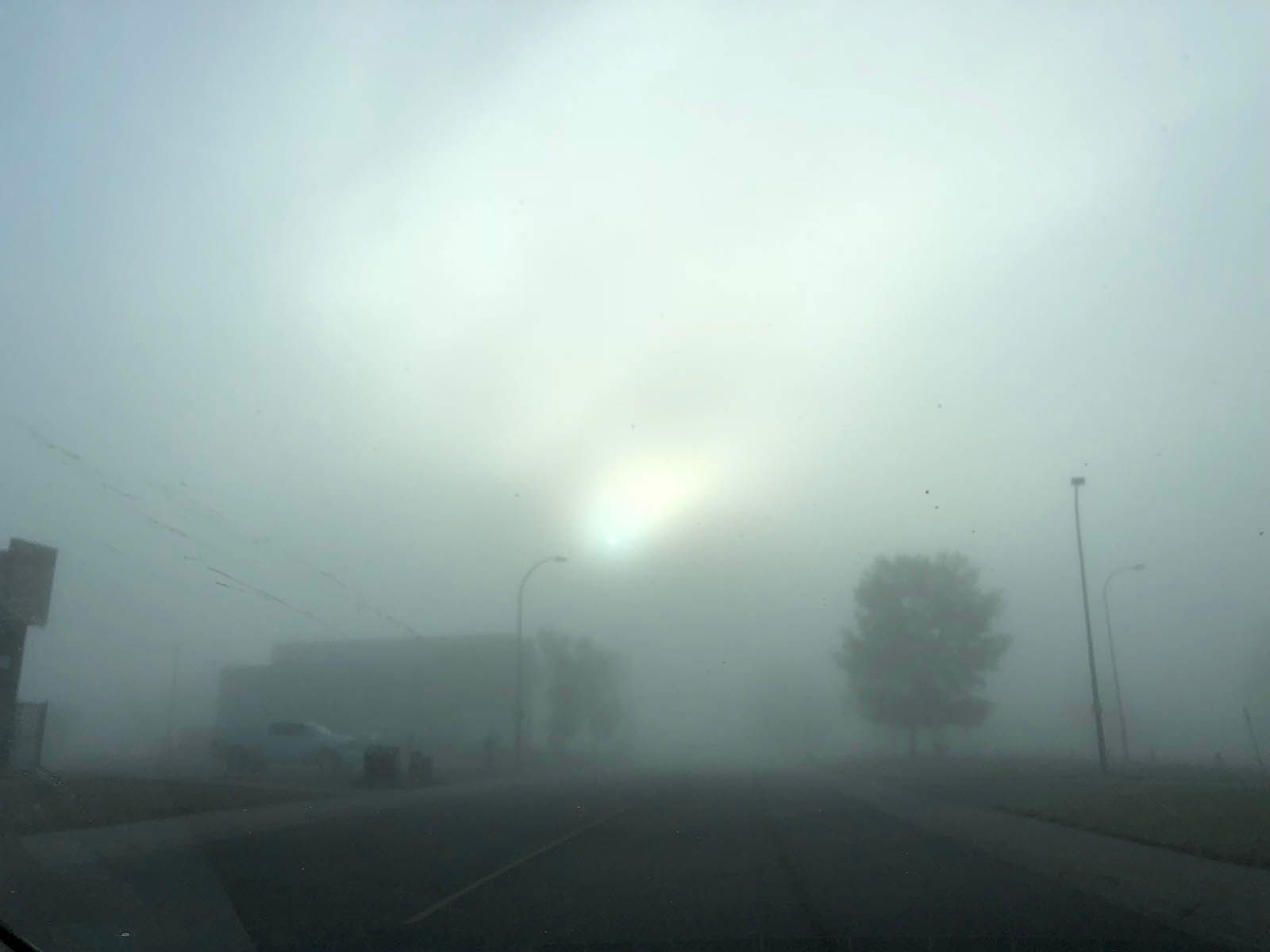 Foggy!  

There was a break in the fog  in the park behind my house... perfect conditions for a drone flight!
And here's the obligatory Facebook 360º photo