This is my 8-year old original Unibody Macbook: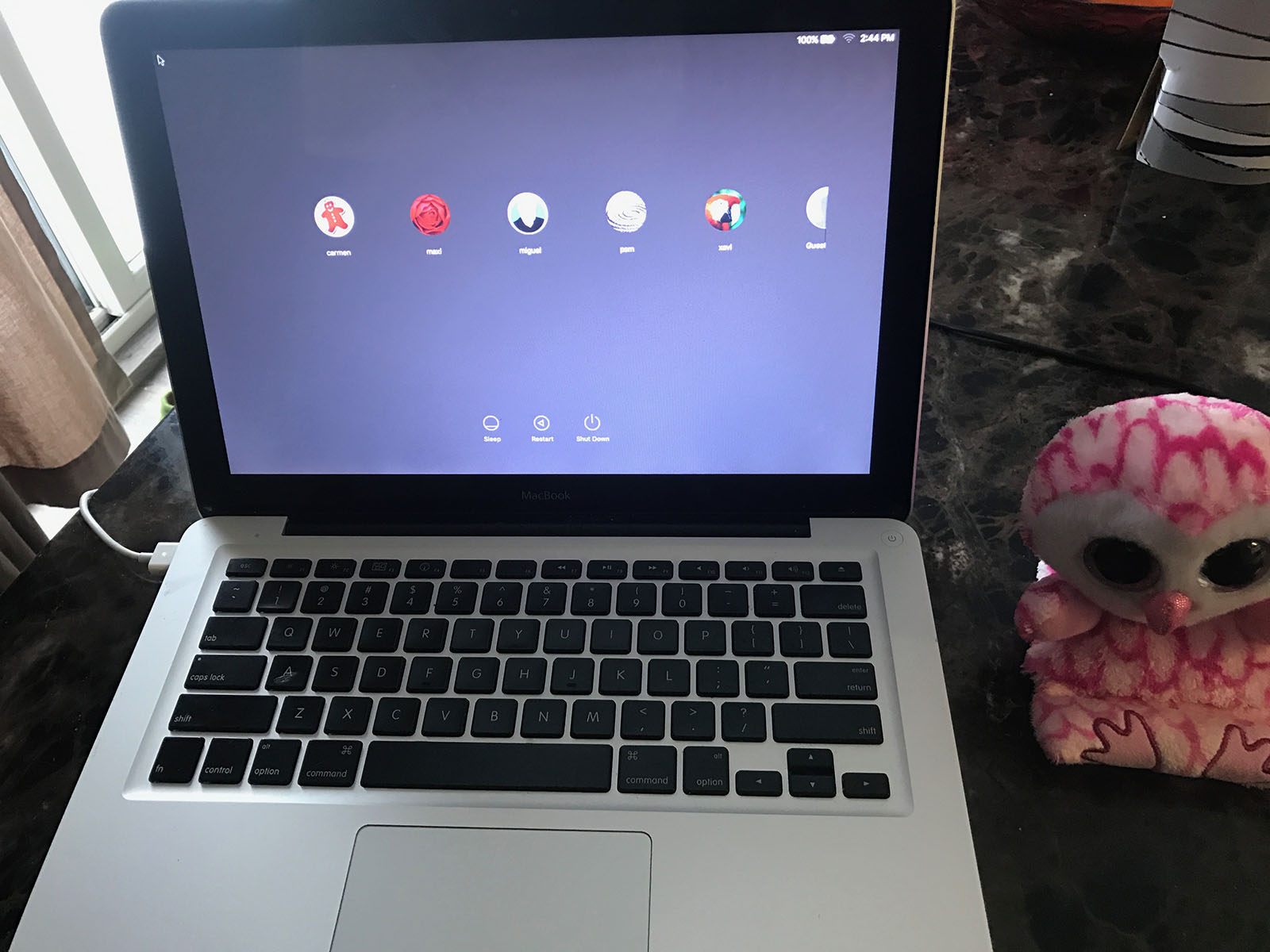 It's a "late 2008" Core 2 Duo model[1], identified as Macbook5,1. It was a great computer in its time, and it's been used daily for the last 8 years. And it's now become the "kitchen computer" for our family.
I recently upgraded it to extend its life. Because if it's working just fine, why retire it?
To replace the RAM & hard drive, I removed the back. Nice IKEA-like instructions are inscribed on the back of the battery compartment: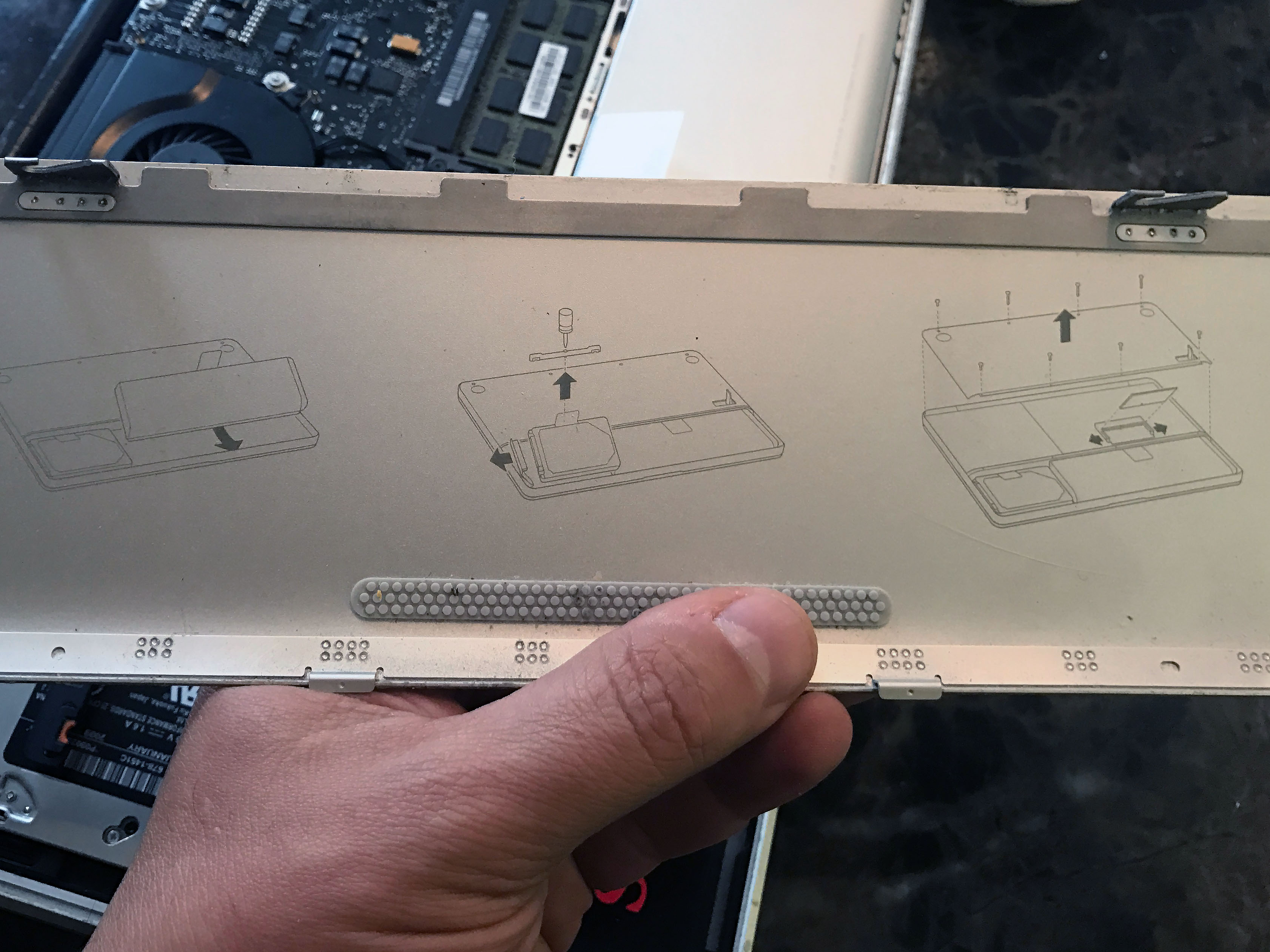 RAM
First, I upgraded the RAM. Originally, the machine officially supported 4GB of RAM. But thanks to an upgraded bootrom, it now unofficially supports 8GB. That's an easy upgrade: 2 x 4GB PC3-8500 DDR3 modules.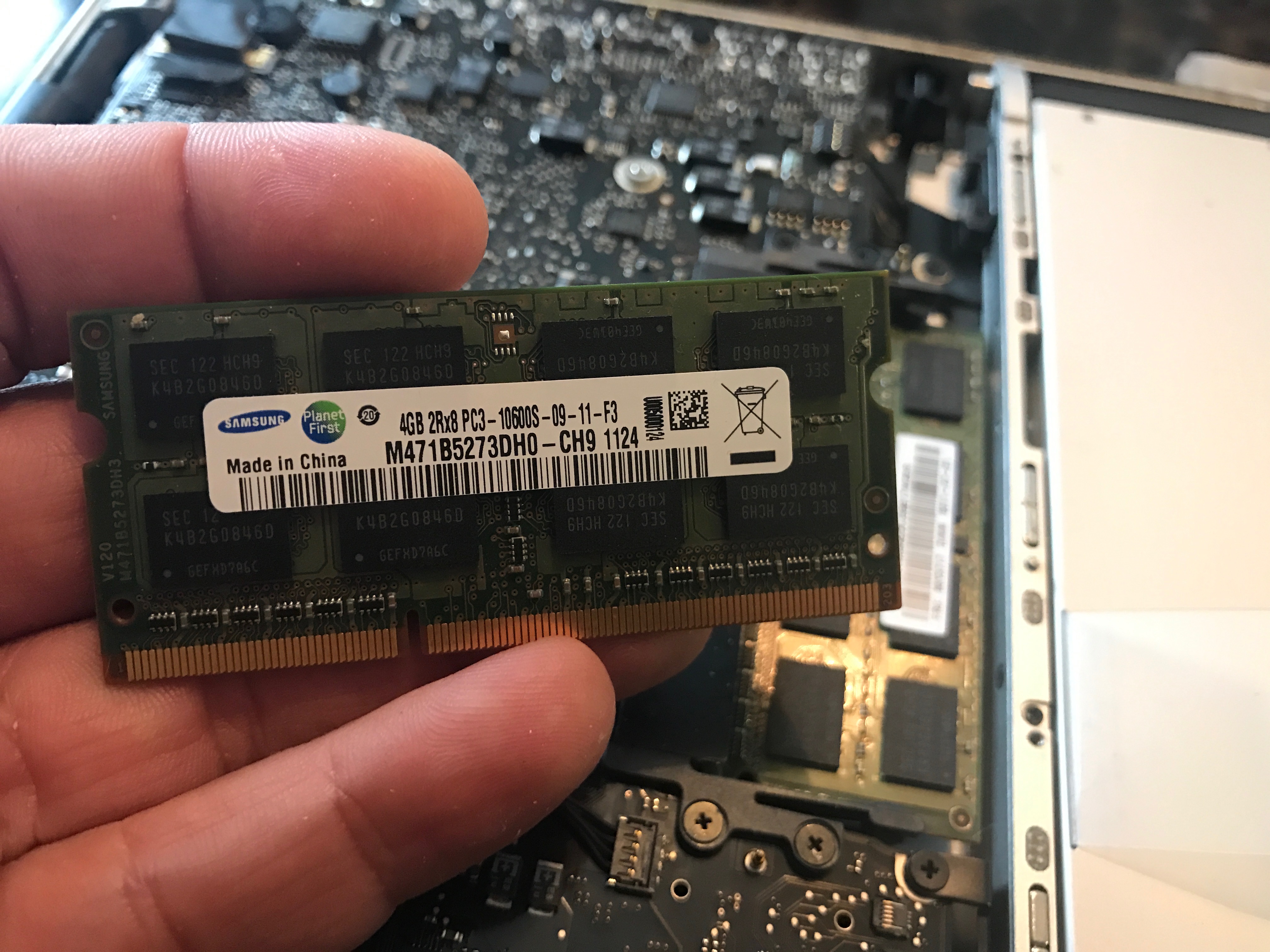 MacOS loves RAM. The more you give it, the more it uses, and it significantly speeds up normal use.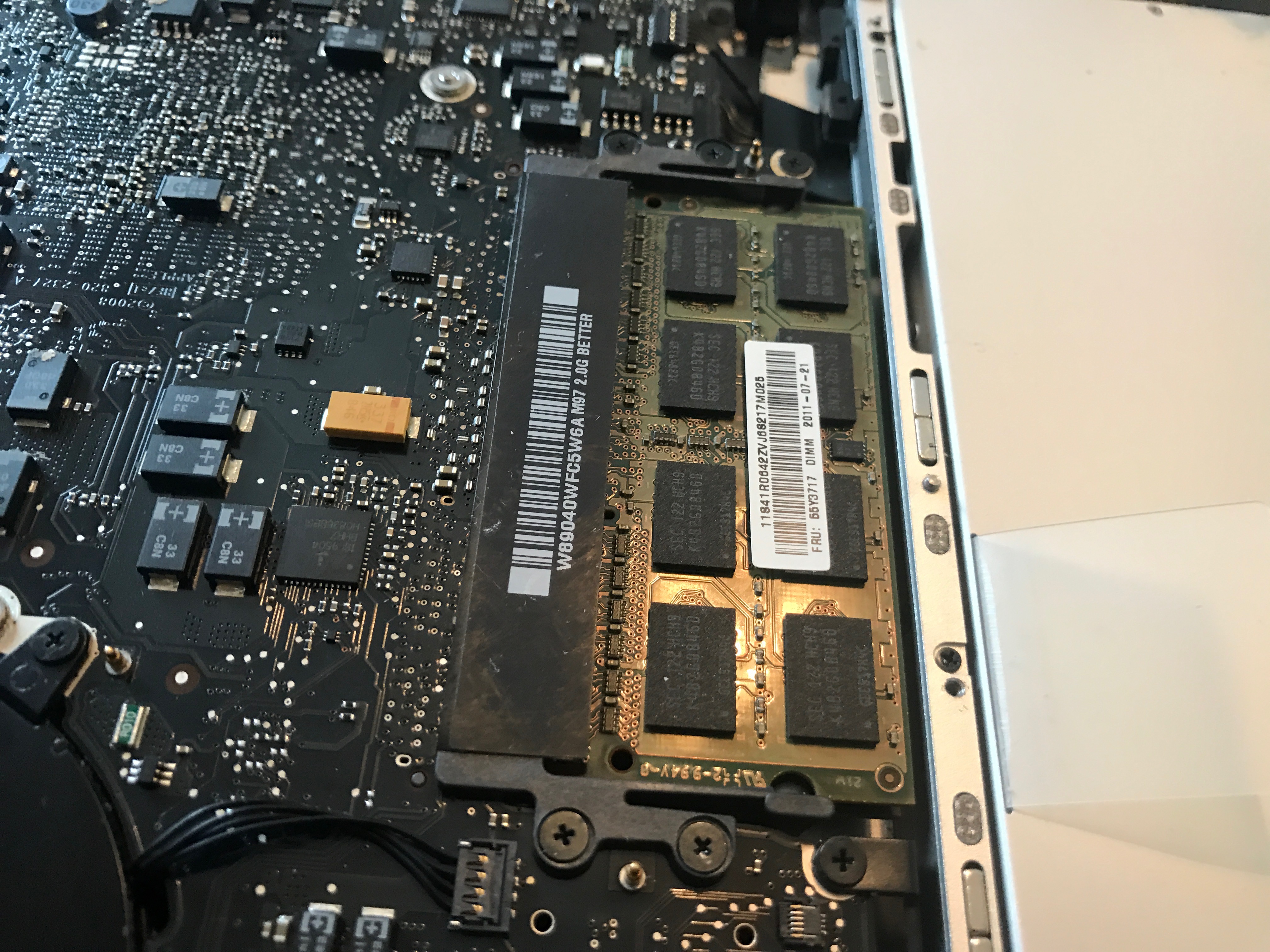 SSD
The second thing that I did to upgrade the computer is replace the slow spinning hard drive with a Solid State Drive. The computer supports a 3Gb/s SATA II drive, so anything faster is overkill and a waste of money. These days you can find SATA II SSD super cheap.
This was easy enough, just removed the internal hard drive and replaced it with the 2.5" SSD.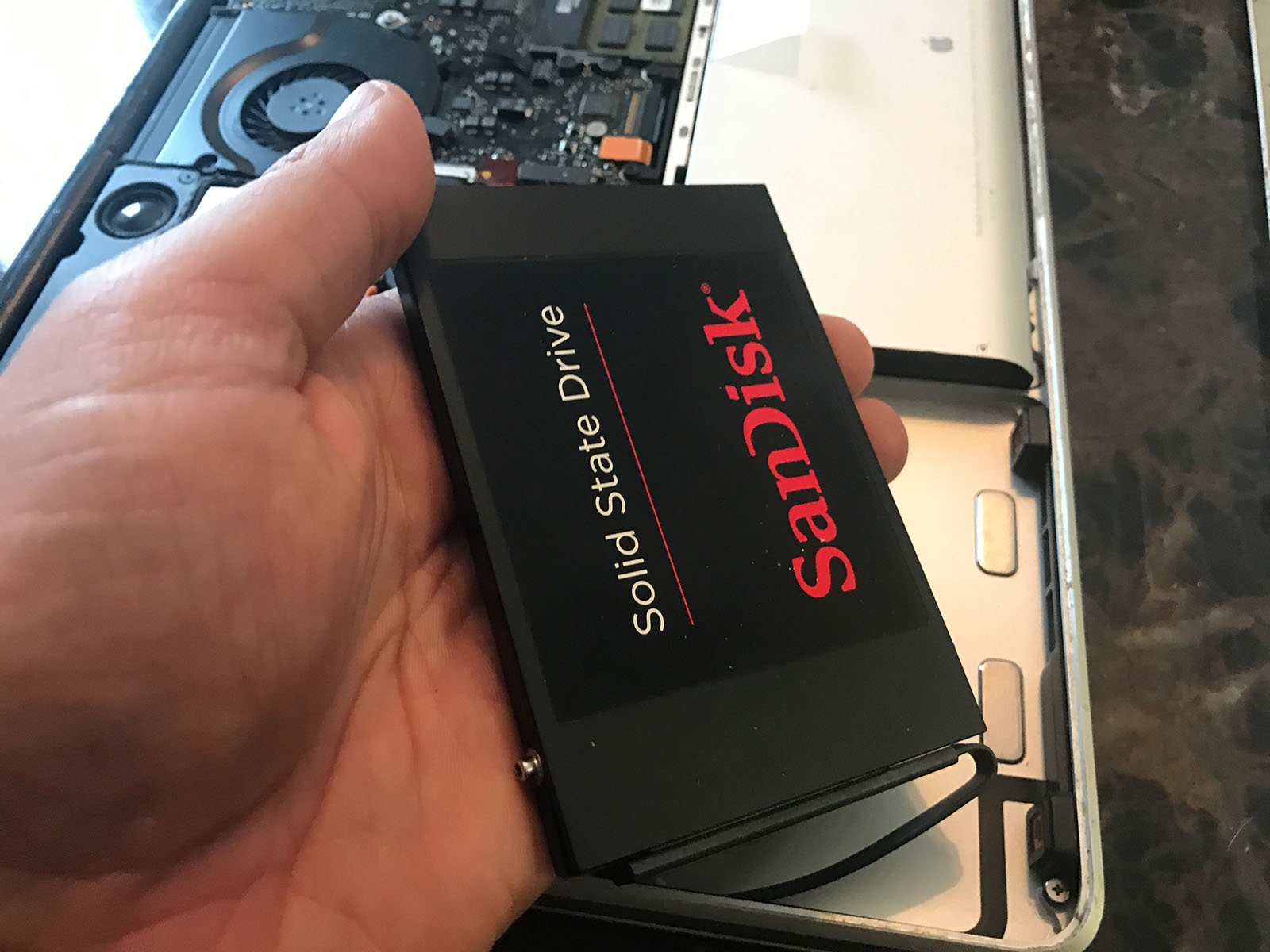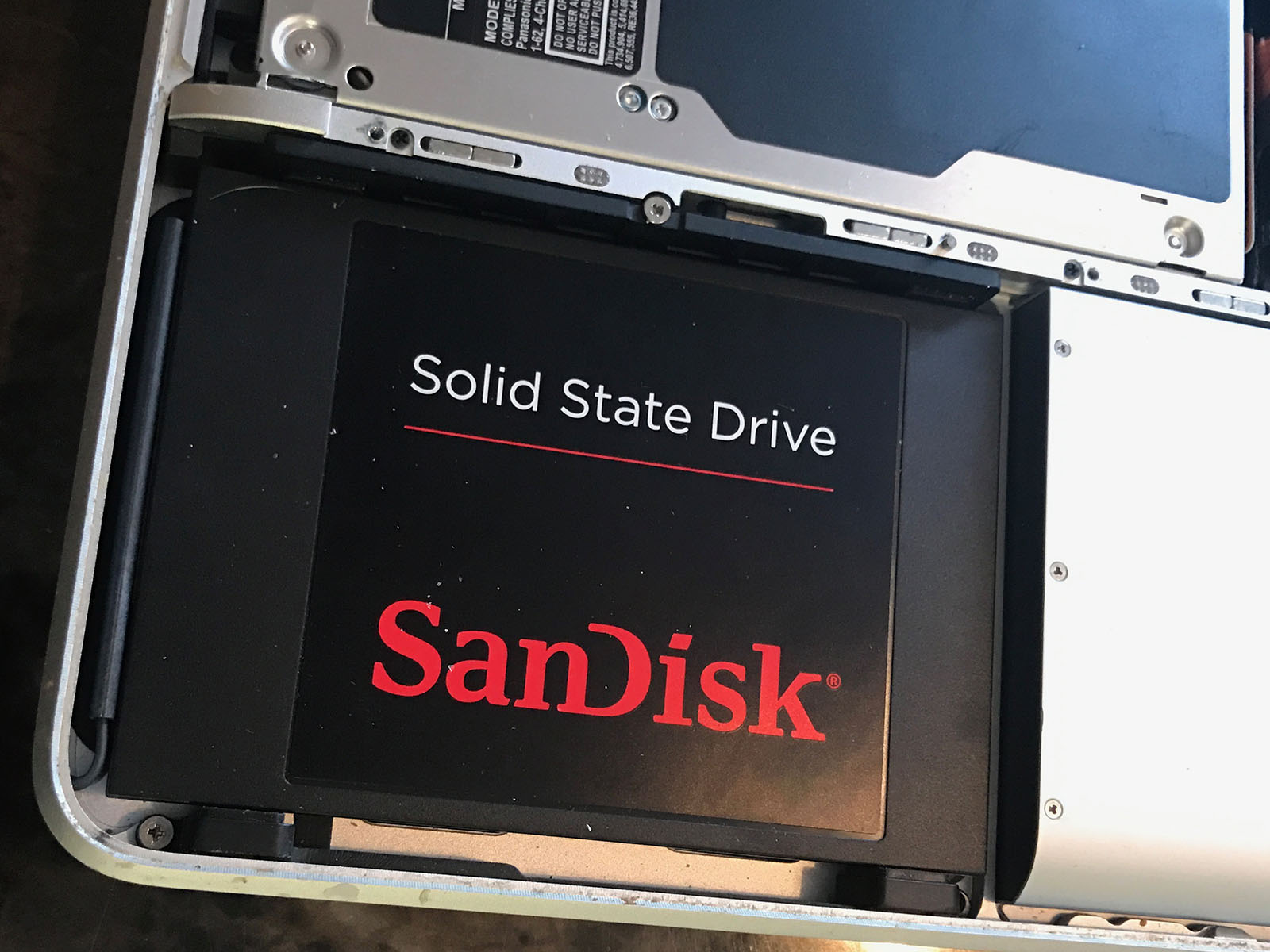 Installing macOS 10.12 Sierra
This computer isn't officially supported by the latest version of macOS. Version 10.11 El Capitan is the last official version that Apple officially supports on this model.
That's probably because with the stock RAM & Hard drive, it's going to be too sluggish for real world use. But since I've upgraded both, it's just fine for macOS 10.12 Sierra.
Thanks to dosdude1's macOS Sierra Patcher Tool I was able to create a bootable USB thumb drive with Sierra, and install it on this machine.
The key step is to reboot the machine once it's installed, and again boot from the Sierra USB drive. Running the patcher tool after install will remove the "unbootable" icon and allow the system to boot.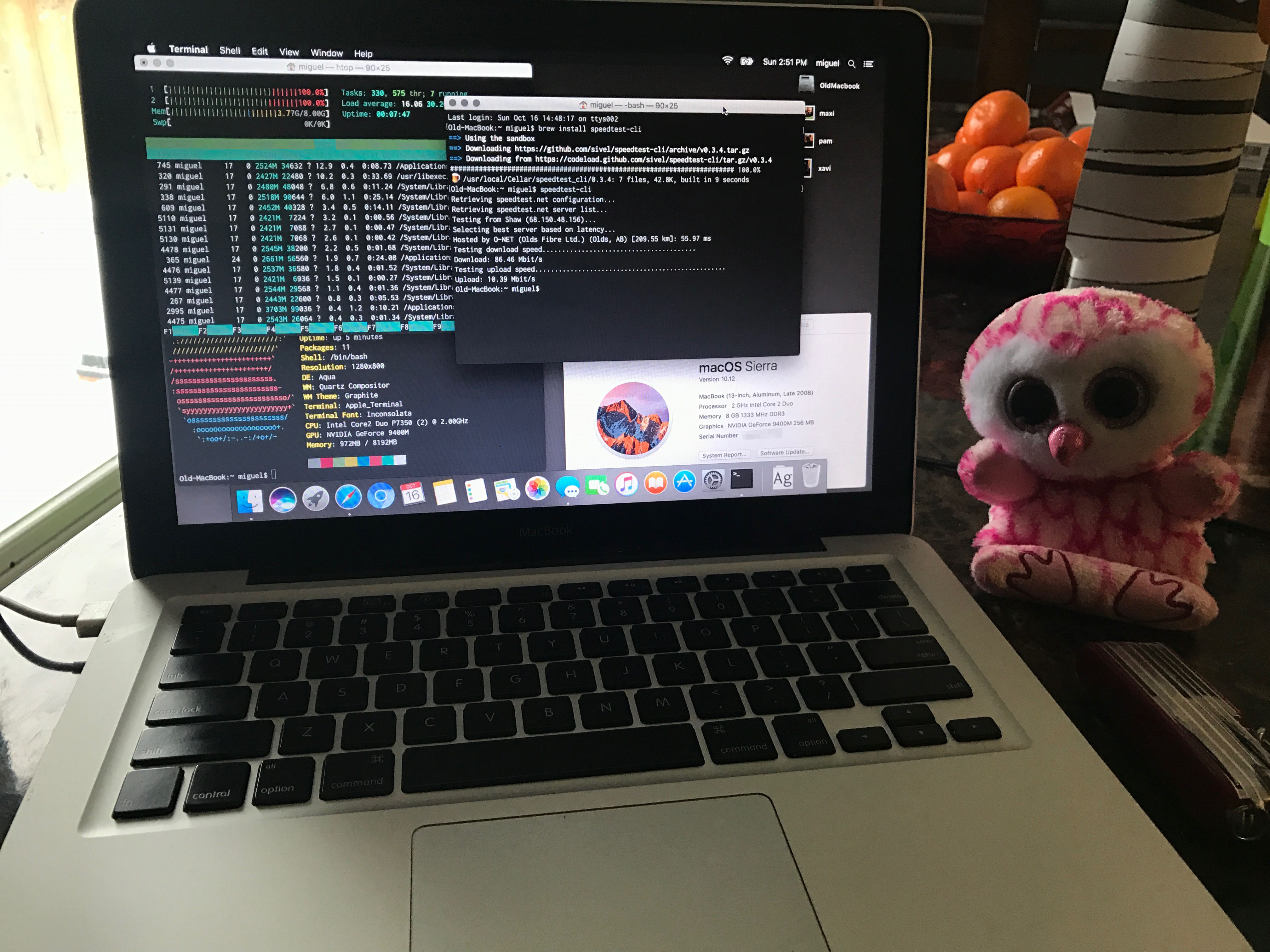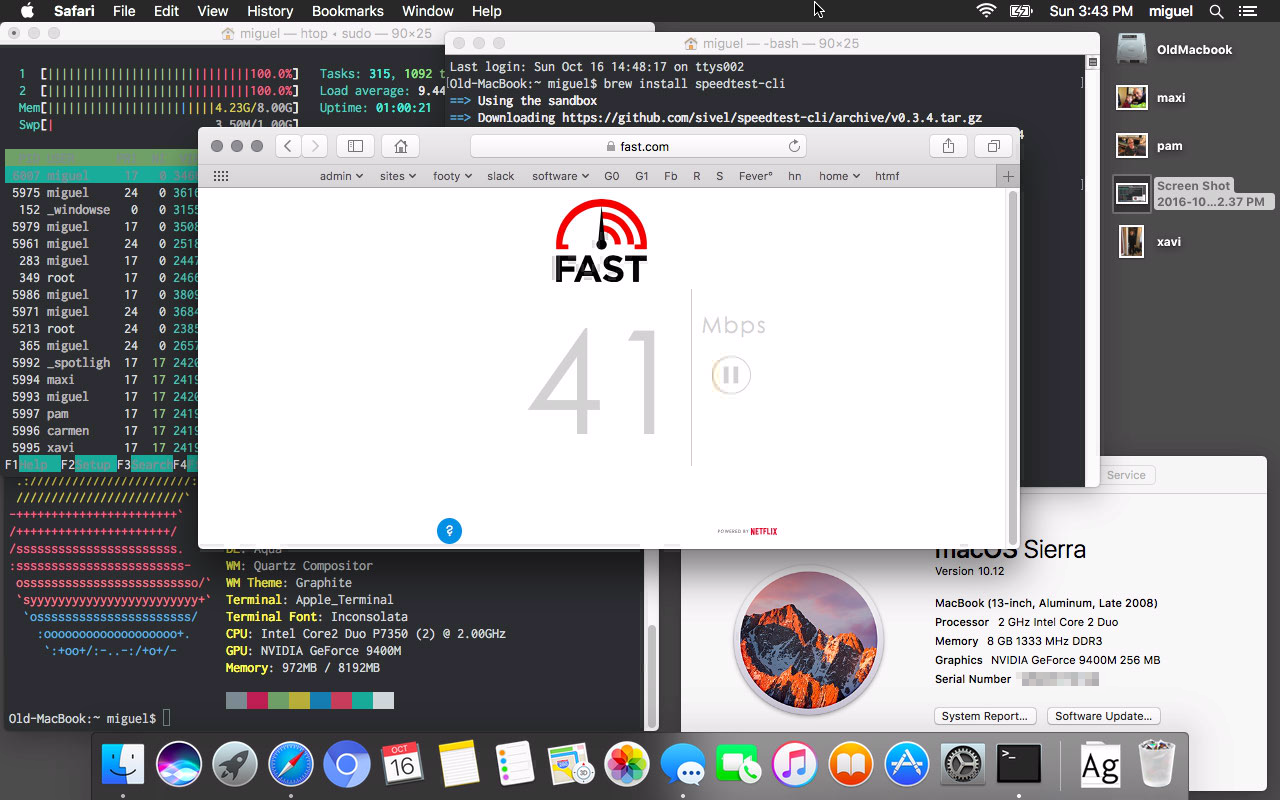 Success!
Three easy upgrades means this computer will keep on computing for a few more years.
---