It was quite a while ago that I visited Portugal with Miguel. I loved it. The people, the food and wine, the culture and the old, majestic buildings were all amazing.
One of my favourite things to eat were these custard tarts called Pasteis De Nata. They were delicious flaky pastry filled with a delectable custard.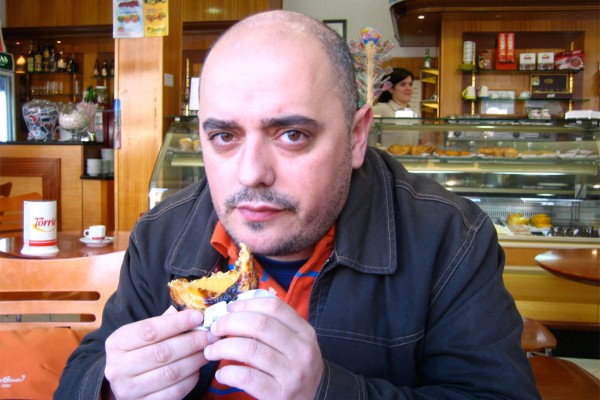 I've tried a couple of times to make these and they turned out ok. Pastry is not my strength. So, this time I am taking the much simpler route and using a store-bought ready-made puff pastry.
It's ok to cheat from time to time, especially since I know that I've been defeated by pastry in the past. But I am making a promise to work on my pastry making skills.
I'm using a recipe from a Portuguese cookbook for the custard filling.
Ingredients
1 package of ready made puff pastry
8 ounces or 1 cup of heavy cream
4 egg yolks, beaten
1 tablespoon of plain flour
¾ cup of sugar
finely grated rind of 1 lemon
icing sugar for decoration
Making of the tarts
Roll out the pastry to about ⅓ of an inch, cut out circles using a pastry cutter or large mouthed glass about 3 inches in diameter.
Place pastry into tart pans or a cupcake pan
Mix all the custard ingredients in one pot, heat over a low temperature and bring to a boil mixing gently all the time.
As soon as the custard stars to boil, remove immediately from the heat and let cool until lukewarm before pouring it into the tins.
Pour custard into pans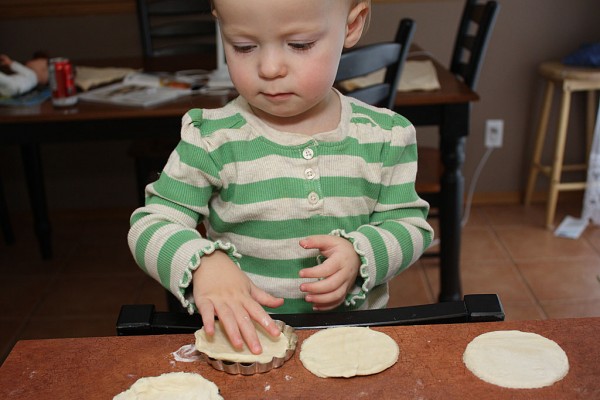 Smooth the surface of the custard, then bake in a preheated 450 degree F oven until golden brown on top.
Remove the pastries and allow them to cool in the tins and then lift them out.
Serve with a dusting of icing sugar.
** Today I have baked these in individual tart pans and a cupcake pan to see which I prefer best and they definitely turned out better in the cupcake pan.