Did You See That Ludicrous Display Last Night?
In Honour of the recent announcement that IT Crowd will have one final episode, here's one of my favourite scenes from the series: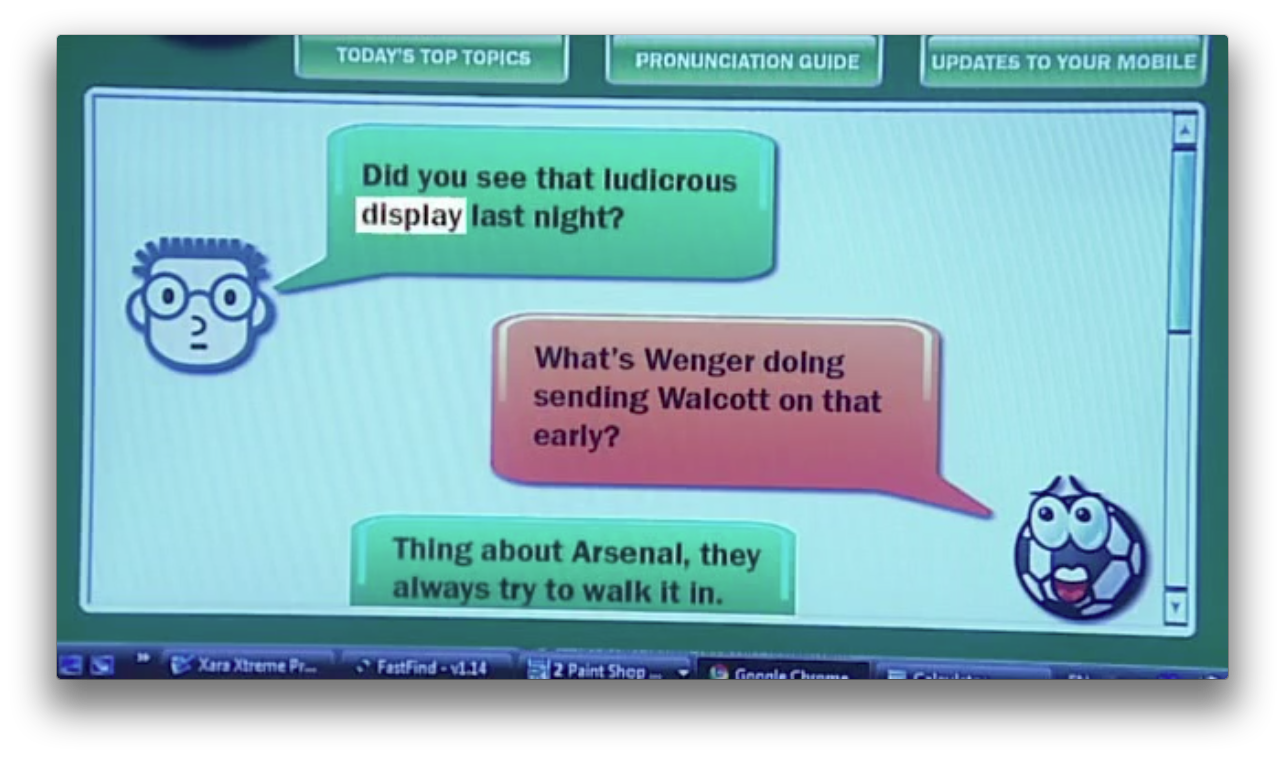 And video clip:
Bonus: IT Crowd Ringtone — It's the IT Crowd theme song in an iPhone Ringtone format. Download to iTunes and sync.